RPPG Receives Five Stars in the 2015 Blue Star Medical Group/IPA Report and Blue Ribbon Report
---
RPPG Receives Top Honors from BCBS of Illinois
RPPG earned a BLUE RIBBON for overall high levels of member service and satisfaction
RPPG earned 13 out of 13 BLUE STARS for the highest level of patient care in every category, including Wellness and Immunizations, Diabetic Care, Cardivascular Services and High Blood Pressure Management. Click here for more details
---
Resurrection Physicians Provider Group Welcomes New Primary Care Physicians
Resurrection Physicians Provider Group (RPPG) is pleased to announce the addition of new Primary Care Physicians to our group:
Shashi Kumar, M.D.
Kirsten Charnond, M.D.
Their office is located at 6374 N. Lincoln Ave. #203 in Chicago. For more information on this physician, including office hours and a map to their office, please visit Dr. Kumar's and Dr. Charnond's pages.
---
City of Chicago Wellness Program

The physicians with RPPG understand the City of Chicago wellness initiatives.

---
Great Lakes Practice Transformation Network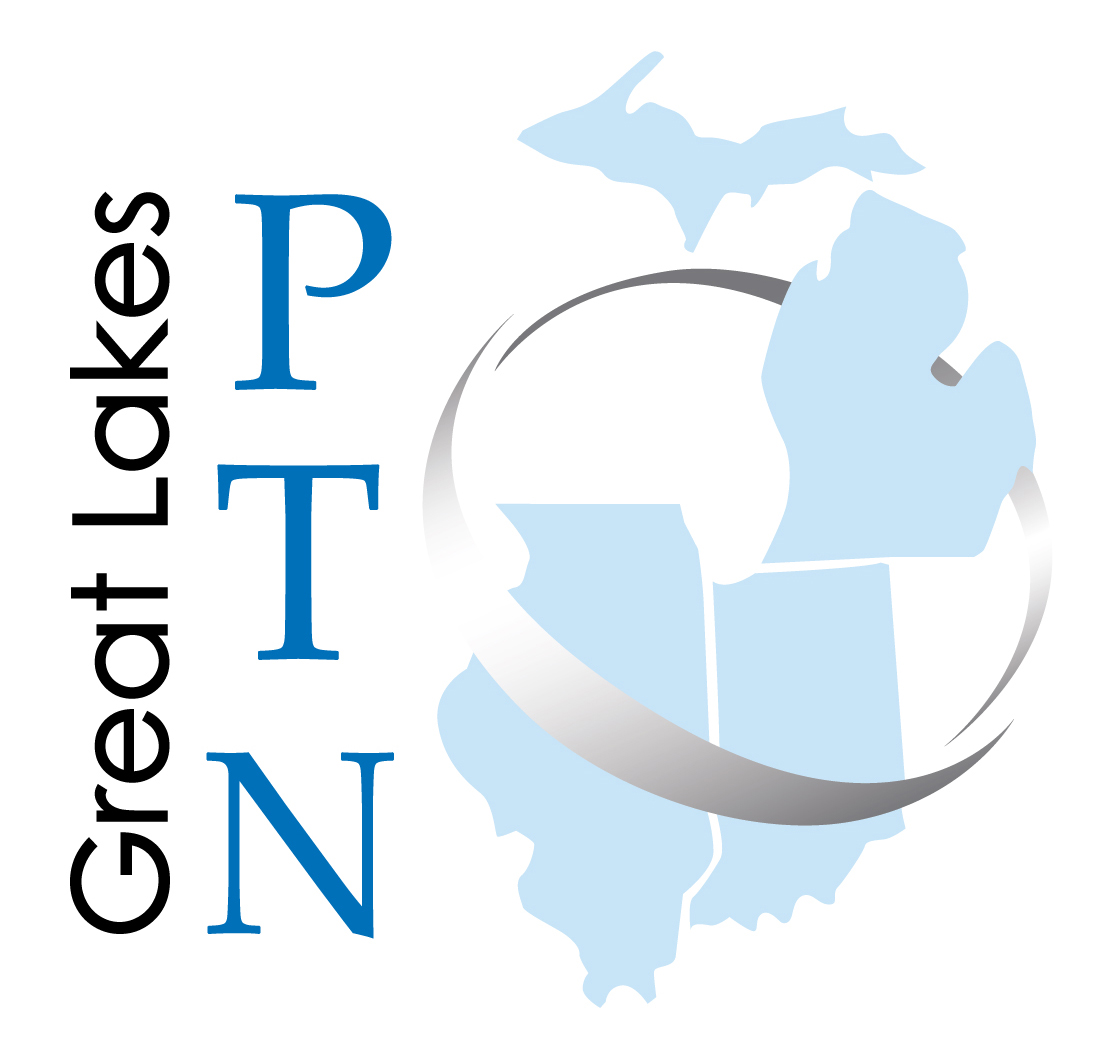 We participate in the GLPTN